Welcome To Parent Direct Niagara
Parent Direct Niagara is an online directory to help you find information and links to programs, services, and resources for children and families in Niagara.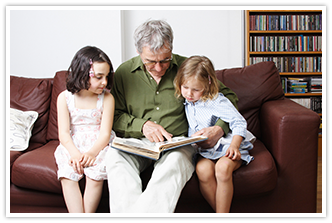 A variety of learning programs for families to enjoy together. These programs are typically drop-in but also have special services and workshops for children and families to learn, play and grow.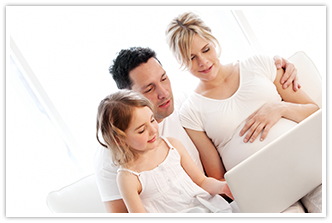 Whether you are looking for general information, have a concern with the wellness of your child, or are looking for specialized resources for an identified need, these programs and services help children get what they require to be the best they can be.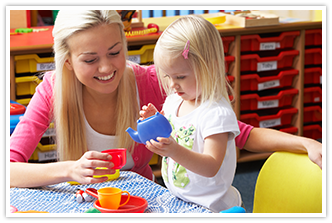 A searchable directory of all licensed child care centres and links to licensed home child care agencies, You will also find links to other child care supports in Niagara.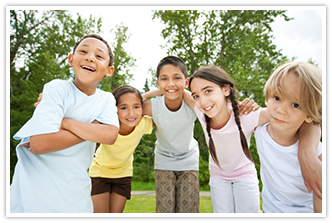 A searchable directory and links to all kindergarten programs offered by all Niagara School Boards and alternative cchool options.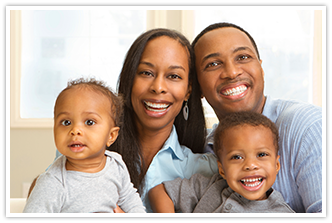 Resources, programs, and services to help parents build skills and confidence in providing a nurturing environment for their children.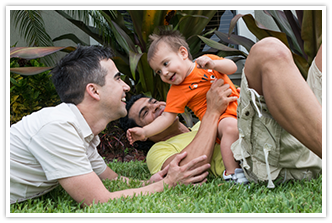 Children's programs that provide early learning opportunities to foster various areas of development including social, emotional, cognitive, physical and language development.